i bought standard and deluxe
love it
Posts: 4230
Joined: 28 Jun 2004, 02:32
Gender: Male
Custom Title: Lucho
Country: Peru
Location: Far far away
I'll check in the night if it is already at the stores here in Lima. I was about to download it but I prefer to spend USD 15 from my credit card buying Melly's DVD and invest in a physical album of Mo.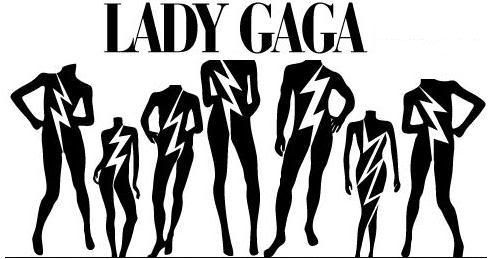 Posts: 5661
Joined: 28 Jun 2004, 02:32
Gender: Male
Custom Title: dere n ara deg ata i
Country: United_Kingdom
I'm seriously loving I Don't Give A, Girl Gone Wild, Gang Bang & I'm Addicted BIG time lol
Временами и дурак умно говорит.
Posts: 11557
Joined: 27 Oct 2007, 13:38
Gender: Male
Country: United_Kingdom
Location: United Kingdom
I can't fully love I'm Addicted due to the mixing...the first few vocals sound like they were recorded under water with a phone, while the instrumental is perfect lol. It's not just I'm Addicted, the album has been mixed and mastered horribly.
---
Who is online
Users browsing this forum: No registered users and 2 guests