Posts: 1005
Joined: 09 Apr 2005, 20:59
Gender: Male
Custom Title: vegans do it better
Country: United_States
Location: maine:usa
Contact:
Gosh I wish Emma would be a pop star again.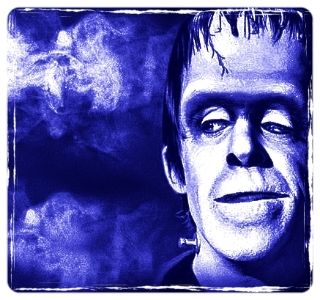 @jonnyrecord #horror
Posts: 7973
Joined: 28 Jun 2004, 02:32
Gender: Male
Country: Canada
Location: Vancouver
Contact:
They played this on local radio here in Vancouver and I was pleasantly surprised, especially that they sang Goodbye of all songs.
Posts: 574
Joined: 25 May 2008, 13:26
Gender: Male
Previous username(s): SW8
Location: Spiceworld
Emma, please, just three words: "Abbey Road Sessions".

As Kylie did with her best songs but in this case with duets (Ed Sheeran, Robbie, Gaga, Sia, Melanie C, Geri...)
Oh wow! Robbie, Ed... now hopefully Michael Buble and 'Too Much' please!
So beautiful. I miss Emma's amazing voice.
Posts: 1454
Joined: 19 Oct 2006, 21:26
Gender: Male
Country: United_States
Location: Cleveland , Ohio / USA
I'm just seeing this but she sounds amazing. I wish she would consider releasing something again.
---
Who is online
Users browsing this forum: No registered users and 5 guests